I LOVE REALTY
At I Love Realty, we genuinely love and take pride in what we do. We offer a wide range of services, including but not limited to Property Management (including VRBO), investor relations, commercial, residential, and land sales. Mercedes & David
Contact an Agent!
Mercedes & David
Call: (832)430-3734
Toll-free: 1(866)833-8643
Email: properties@iloverealtytx.com
1980 Post Oak Blvd Ste 100 Houston, TX 77056
"Knowledge is the Heart of it!"
Fused with experience, market knowledge, maintain high standards and the latest marketing tools to make selling or buying your home a great experience for you and your family.
Recent Listings
At I love realty, we do the work for you and with our experience and knowledge in the Houston Texas real estate market offer you guidance to make the process fun and enjoyable.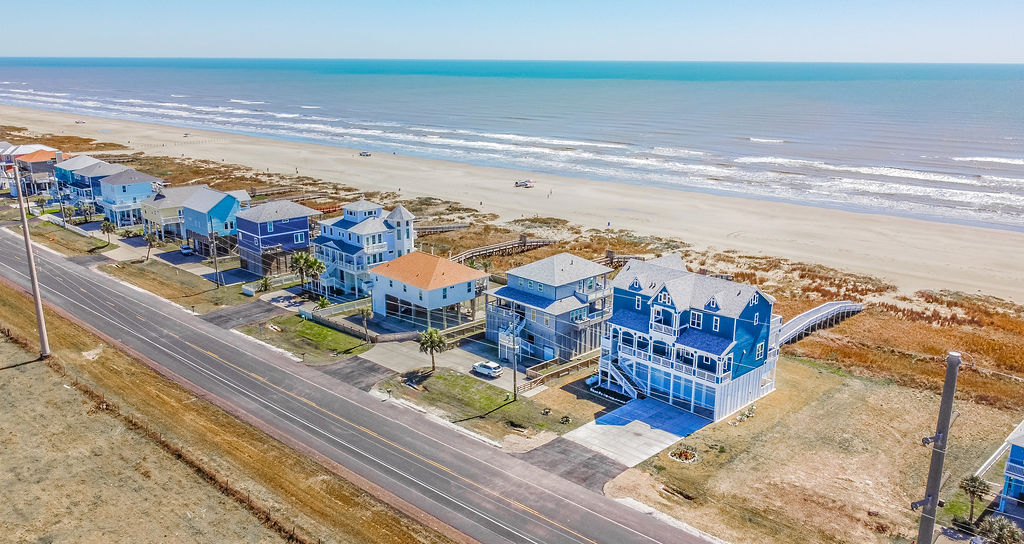 La Mansión is located on the West-End of Galveston Island on Stavanger Beach.
Be the first guests to enjoy a one of a kind experience at La Mansión MariMar. Beachfront home with breathtaking views that features 5 bedrooms, 4 full baths and 2 half baths that can accommodate 15 guests.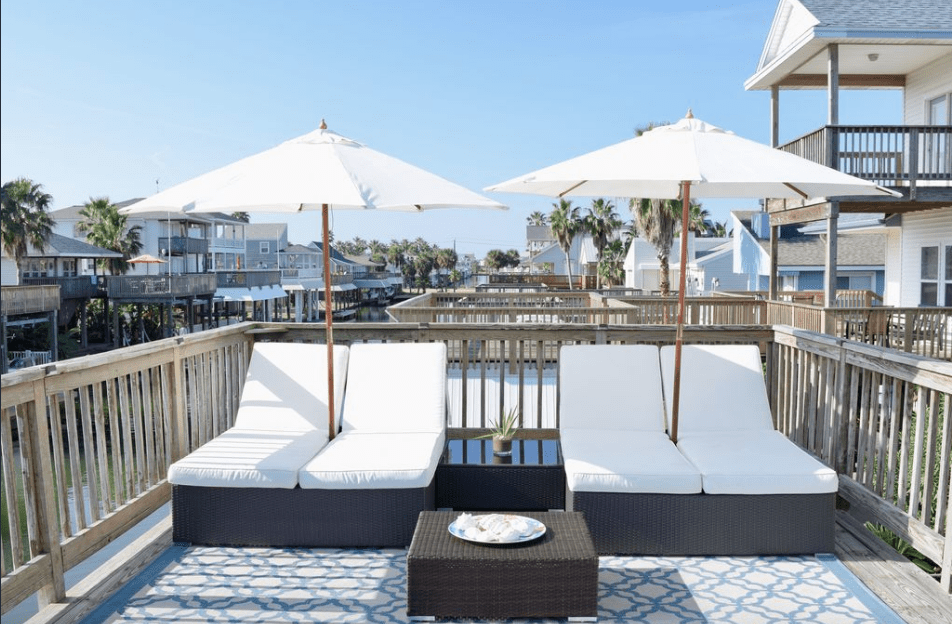 This immaculate Canal Home is in the Sea Isle Community of West Galveston. We offer 3 fully furnished bedrooms and 2 Baths | Sleeps 8. Heated pool, kayaks, paddleboards, and golf cart! Bring your boat!
Buying a home in Houston, Texas?
The process of purchasing or selling a home can quickly become overwhelming and complex. There are forms, contracts, inspections, marketing, pricing, and negotiating can make a great experience into a not so good deal.